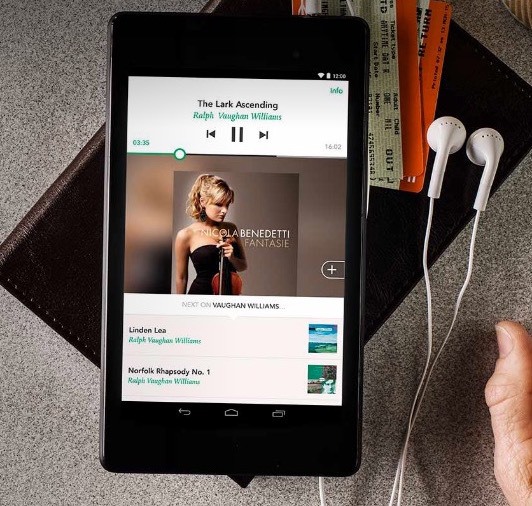 Composed music streaming
This

project

involved performing Agile QA for a classical music streaming service, across multiple platforms – Web, iOS App, Android App and Sonos App.

This project involved working in an Agile team, using Scrum methods – including daily standups, sprint planning sessions and sprint retrospectives.

Testing was across a range of iOS and Android devices, and across the main browsers

Testing included acceptance testing for new features, regression testing and smoke testing, across all the different platforms.

Types of testing performed included Exploratory Testing, End-to-End Testing, Functional Testing, System Testing, plus checking for UX/Usability issues.

Pivotal Tracker was used to keep track of user stories, features, issues and QA work across the different projects.

Slack was used for team comms.
Days To Live
On this

project

, I performed iOS App Testing for the Days To Live iOS App working with the Developers, Designers and Project Manager.

Testing included Smoke Testing, Functional Testing, Exploratory Testing and testing the Social Media integration of the App, which directly posts to Facebook and Twitter.

This involved creating and constantly updating Test Plans and Test Results documentation.

TestFlight was used for App distribution.

I also performed Website Testing on the graphically stunning HTML5 Days To Live questionnaire website

This project involved working online and also onsite at Pulse Films offices in Shoreditch.
Wicked Lasers
This

project

involves Website Testing, to ensure the website is working after system changes and updates, making sure customers can still order products from the website and that the website displays and functions correctly.

Testing performed on Windows, Mac OSX, iPad, iPhone and Android devices, using Chrome, IE, Firefox and Safari browsers.

Testing types include End-to-End Testing, Cross-Browser Testing, Exploratory Testing, Mobile Commerce Testing and Functional Testing.

Google Analytics used to check website analytics and prioritise testing on the different platforms and browsers.

Basecamp used for Project Management and communications.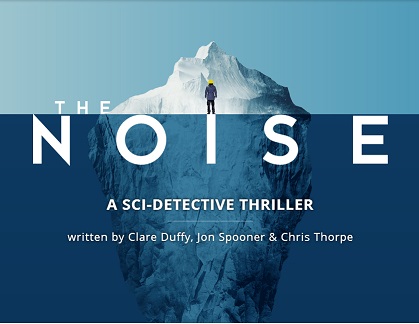 The Noise
Website testing of an HTML5 web app of a digital reading experience

Testing focussed on the reading experience – areas such as lighting effects, scenes, sound effects

Tablets were the main target devices, so testing was done on iOS and Android tablets

Testing also across main browsers on desktop (Windows and Mac OSX)

Functional Testing, End-to-End Testing

Checking for UX/Usability issues

Test Plan and Test Results in Excel
Contact Me
Contact me for all your Freelance Services needs
I'm a freelance software tester
Contact Me
More Info
I'm a freelance IT & Testing Specialist, specialising in iOS App Testing, Android App Testing and Website Testing. I can work with you on projects of all types and sizes.
I'm an ISEB/ISTQB Certified Tester Foundation Level (CTFL) and I'm currently studying for the Advanced Level Certification, part of the ISTQB Certification Path.
I have performed many tests via the online testing platform uTest.com and this has included iOS App Testing, Android App Testing, Website Testing and Software Testing. This has been across a wide-range of hardware platforms and devices, including Windows 7/8, Mac OSX, iOS – iPhone & iPad, plus Android devices. View my uTest Profile. I also work online with the BugFinders.com and PassBrains.com testing platforms.
I relaunched this website in January 2013 using a new theme called Avada, an excellent, highly-configurable theme for WordPress. I also create websites for small enterprises, sole traders and social concerns. I provide a
WordPress Website All In One Package
with prices from £499.
In my blog, I cover a wide range of IT topics, including various testing areas, new technology, development, Mac OSX issues, iOS, Apps, Software, various books, useful websites, events, Android, Java, ISEB/ISTQB, Windows, Python, Selenium and much more.
My website is powered by WordPress and hosted on one.com, both of which I can highly recommend. It's now using the excellent Avada theme.